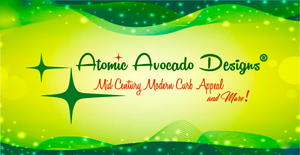 Welcome to Atomic Avocado Designs!
We are family-owned and operated, offering Mid Century Modern inspired designs in an array of colors and styles to give your home a dynamic sense of curb appeal!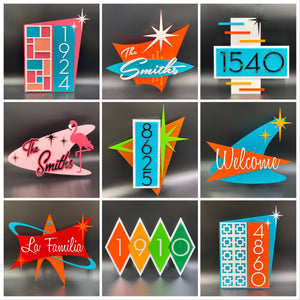 OUR products
Everything we create is handcrafted, made-to-order and personalized just for you. When you shop with us, you can rest assured you are receiving a unique piece that you can't find anywhere else. (Please beware of other makers who have attempted to copy our original designs!) All of our designs are exclusive, unque and original, providing your home with the perfect amount of Mid Century Modern style and finesse. Please click on the link below to browse and order our full line of products in our Etsy store!
Shop Now on etsy
MID CENTURY MODERN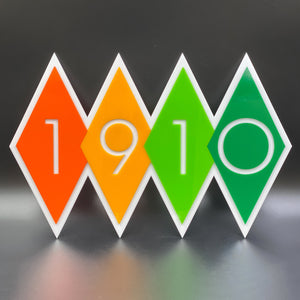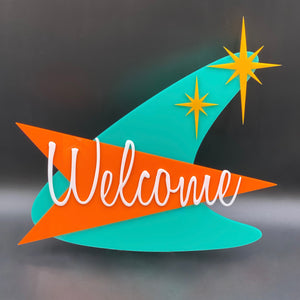 ATOMIC
SPACE AGE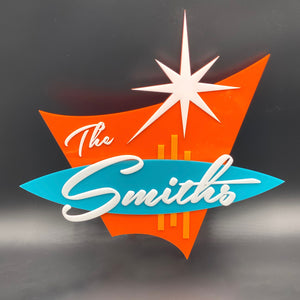 RETRO
MODERN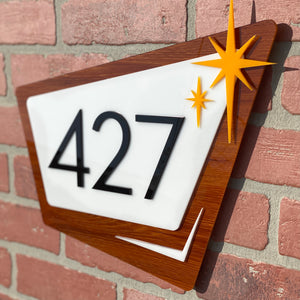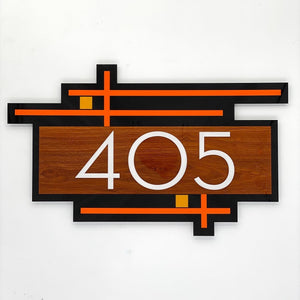 FRANK LLOYD WRIGHT INSPIRED
VINTAGE STYLE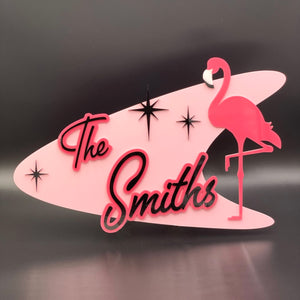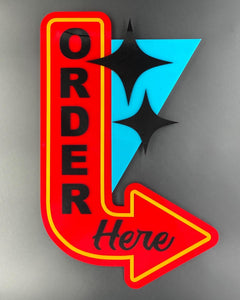 GOOGIE STYLE
three dimensional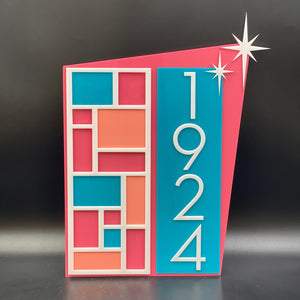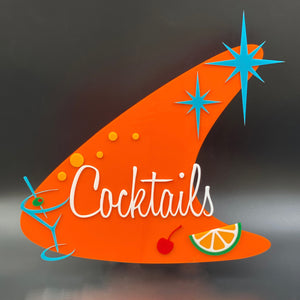 COCKTAILS
TIKI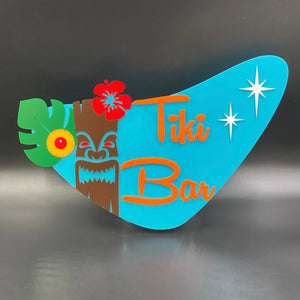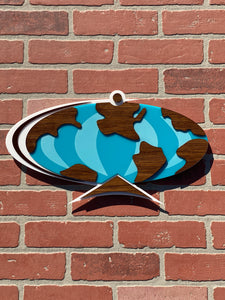 WALL ART
MAILBOXES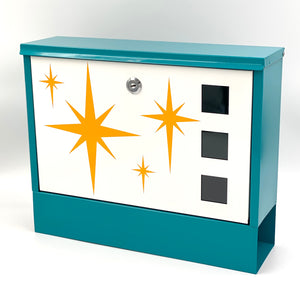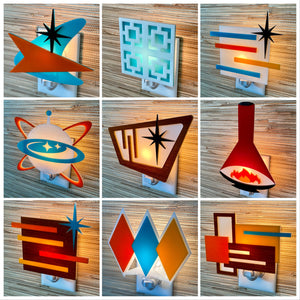 NIGHT LIGHTS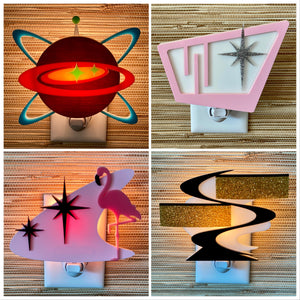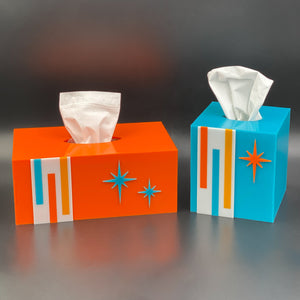 TISSUE BOX COVERS
PET ID TAGS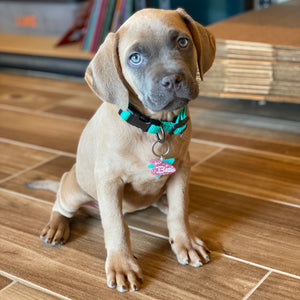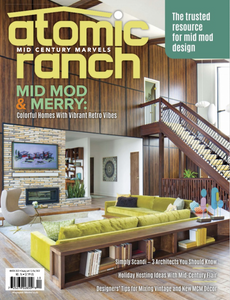 AS SEEN IN ATOMIC RANCH MAGAZINE
THANK YOU FOR SHOPPING WITH US!
By supporting a small business, you support a DREAM, a FAMILY and SO MUCH MORE!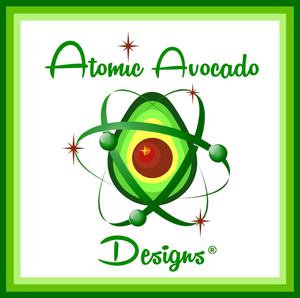 To learn more about Holly and our story, please check out this in-depth Podcast interview with Steve McCready of Paradoxical:
For more photos and to see what's new, please give us a follow on Instagram and Facebook! We'd love to keep in touch! @atomicavocadodesigns
© All designs are proprietary and the intellectual property of Atomic Avocado Designs®. All rights are retained by the artist, Holly Whittington, and are non-transferable with the sale. All rights are fully protected by the United States Patent and Trademark Office, Serial Number: 90-207, 311. Designs, artwork and images may not be stolen, traced, copied, reproduced, manipulated, or used in any way for commercial or personal use.